Welcome to Help The Hoarding, your trusted resource website for Hoarding Cleanup Experts in California.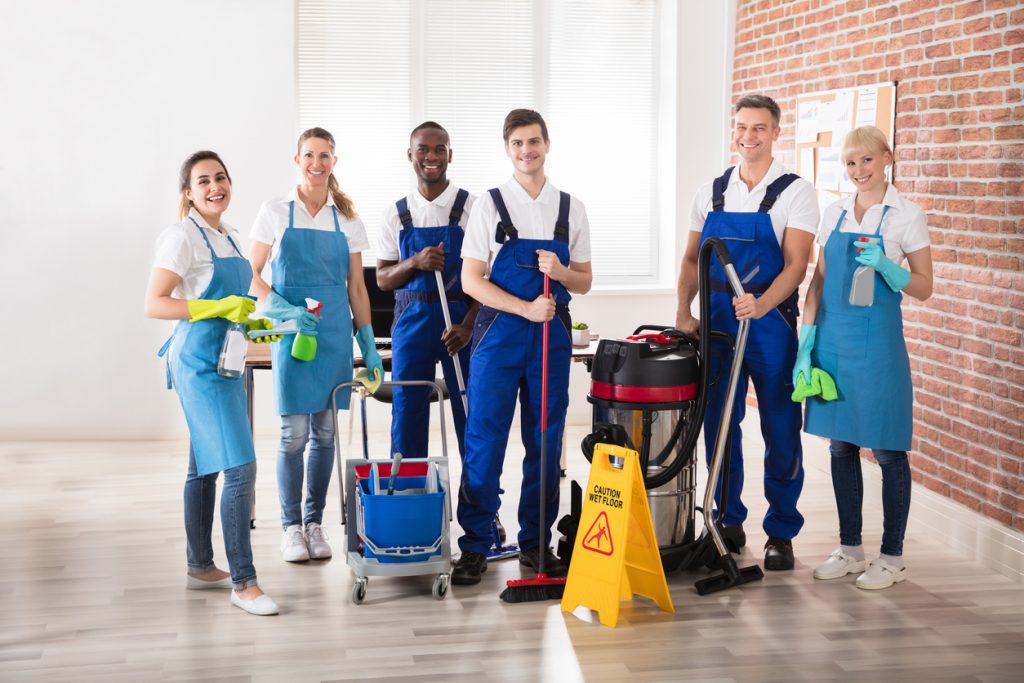 The Role of Disaster Restoration in Hoarding Cleanup
Disaster restoration services have a significant role in hoarding cleanup situations, as hoarded homes often face increased risks of fires, water leaks, and structural issues. Skilled professionals in disaster restoration can efficiently manage and mitigate these risks, offering peace of mind to property owners.
The restoration process may include services such as mold remediation, structural repair, and addressing water damage, ensuring a thorough and careful cleanup. Numerous California-based disaster restoration specialists are equipped to handle hoarding cleanup scenarios, providing reliable and comprehensive solutions to help affected families reclaim their homes.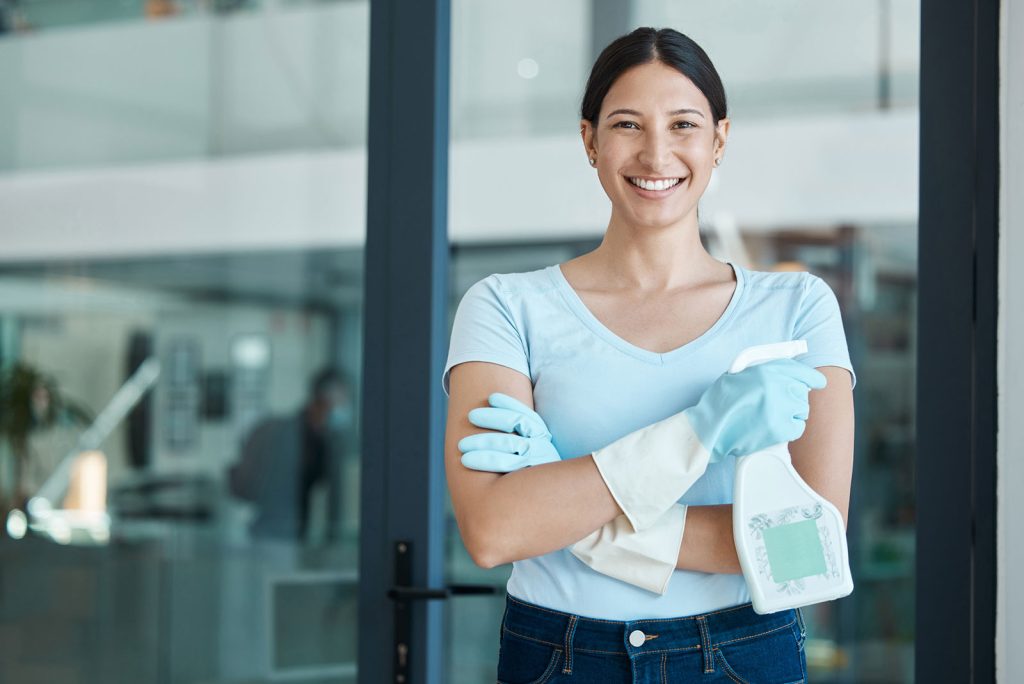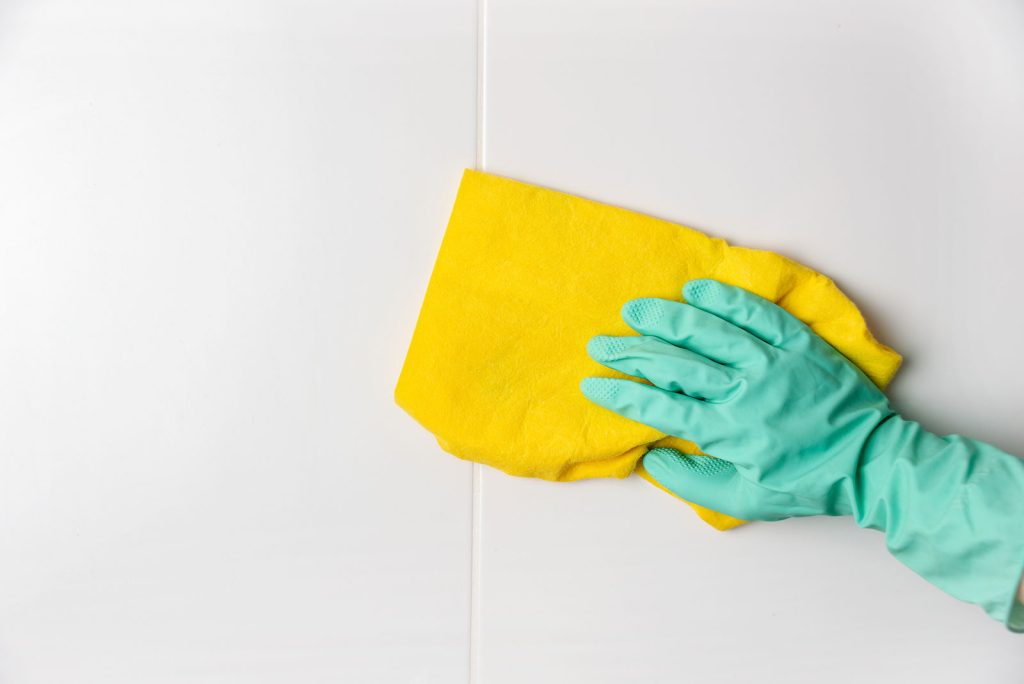 The Importance of Professional Hoarding Cleanup Services
Hoarding poses significant challenges for individuals and families, with potential health hazards and negative impacts on their living environment. Professional hoarding cleanup services provide a safe, efficient, and compassionate solution for addressing the issue. These services typically involve clutter removal, biohazard cleaning, and junk hauling, ensuring a thorough approach.
Mental health support and hoarding intervention also play an essential role in tackling the root causes of hoarding behaviors. Various resources are available within California to assist individuals and families affected by hoarding, providing the necessary support for a healthier and safer living space.
Professional Hoarding Cleanup Services in California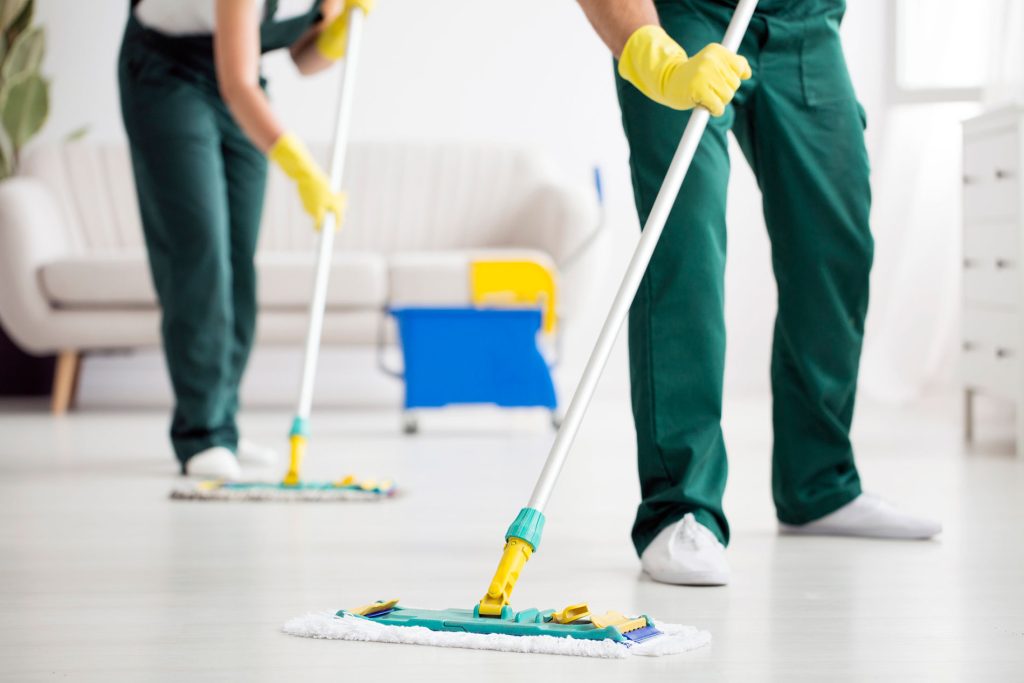 Your journey towards a clutter-free and organized space starts with reaching out.